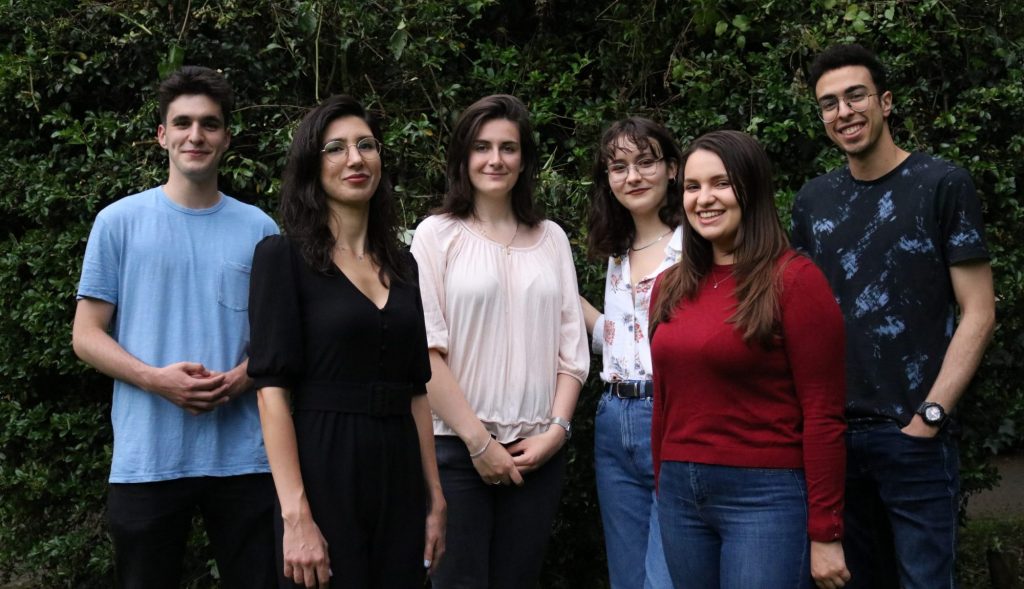 The AV
AV actually stands for Ausländer*innen Vertretung, which translated means Representation of Foreign Students and that is a good summary of what our organization does.
Once a year, during the university elections, all international student can vote for their representatives. That is how our group comes together.
Coming from all around the world, our team is very diverse, all with different backgrounds and studies.
Who you gonna call? ~Ghost busters.~ The AV.
You are having legal woes or problems with your visa? Contact us via E-mail. We have a lawyer specialized in aliens' law at our service and we can arrange a free of charge meeting with him. Alternatively you can come to one of our In-person consultations sessions on Mondays between 10:00 and 14:00 on the first floor of the Humboldt Haus to discuss your queries.
If you have a general question and do not know who to turn to? Even if we don't know the answer, we will probably know who you can ask.
You are still new in Aachen and do not understand something, study, or everyday life related? We have all been there. From why are the shops closed on Sunday to what is a Fachschaft, we can help you with some tips and tricks on finding your way around Aachen and the RWTH University.