The AV
AV stands for Ausländer*innen Vertretung, which translated means Representation of Foreign Students and that is a good summary of what our organization does.
Once a year, during the university elections, all international student can vote for their representatives. That is how our group comes together.
Coming from all around the world, our team is very diverse, all with different backgrounds and studies.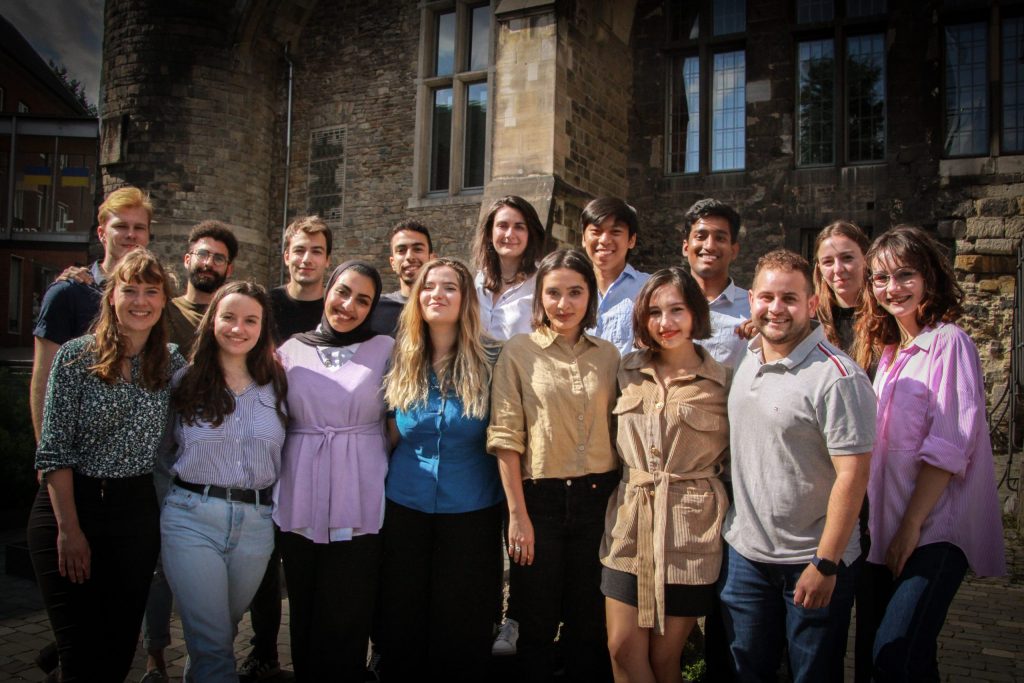 ---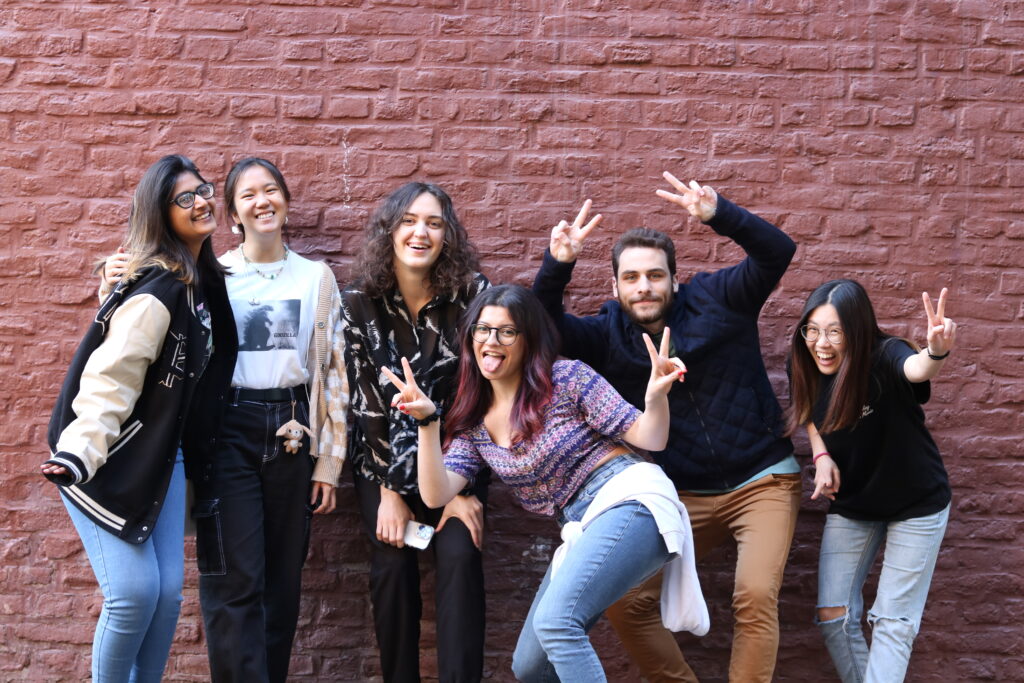 We strive to make your stay in Aachen an amazing experience, and hence organize social events all around the semester! To stay up to date with all our planed events check out the events page, or follow us on our Instagram.
---
Who you gonna call? ~Ghost busters.~ The AV.
You are having legal woes or problems with your visa? Contact us via E-mail. We have a lawyer specialized in aliens' law at our service and we can arrange a free of charge meeting with him. Alternatively you can come to one of our In-person consultations sessions on Tuesdays between 12:00 and 13:30 on the first floor of the Humboldt Haus to discuss your queries.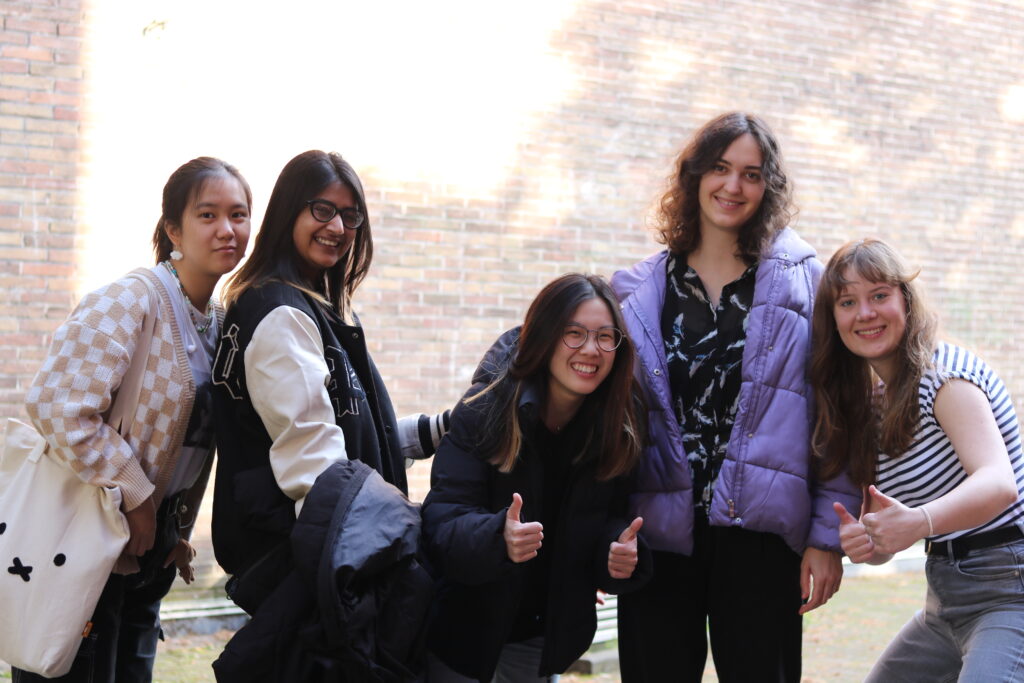 ---
Meet our team
Our team consists of international RWTH students from all around the world.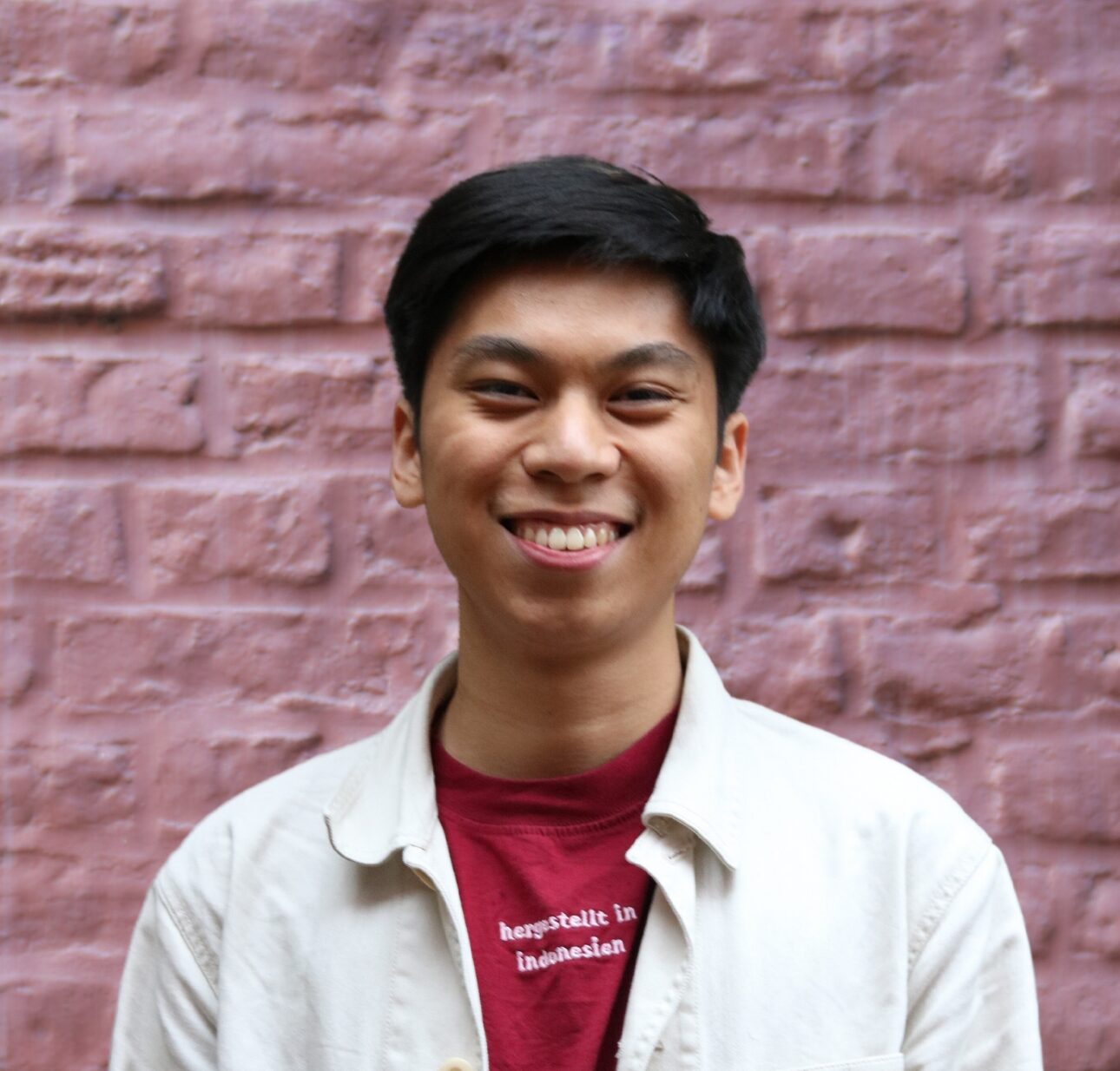 Radite Adyanawa
President
From Indonesia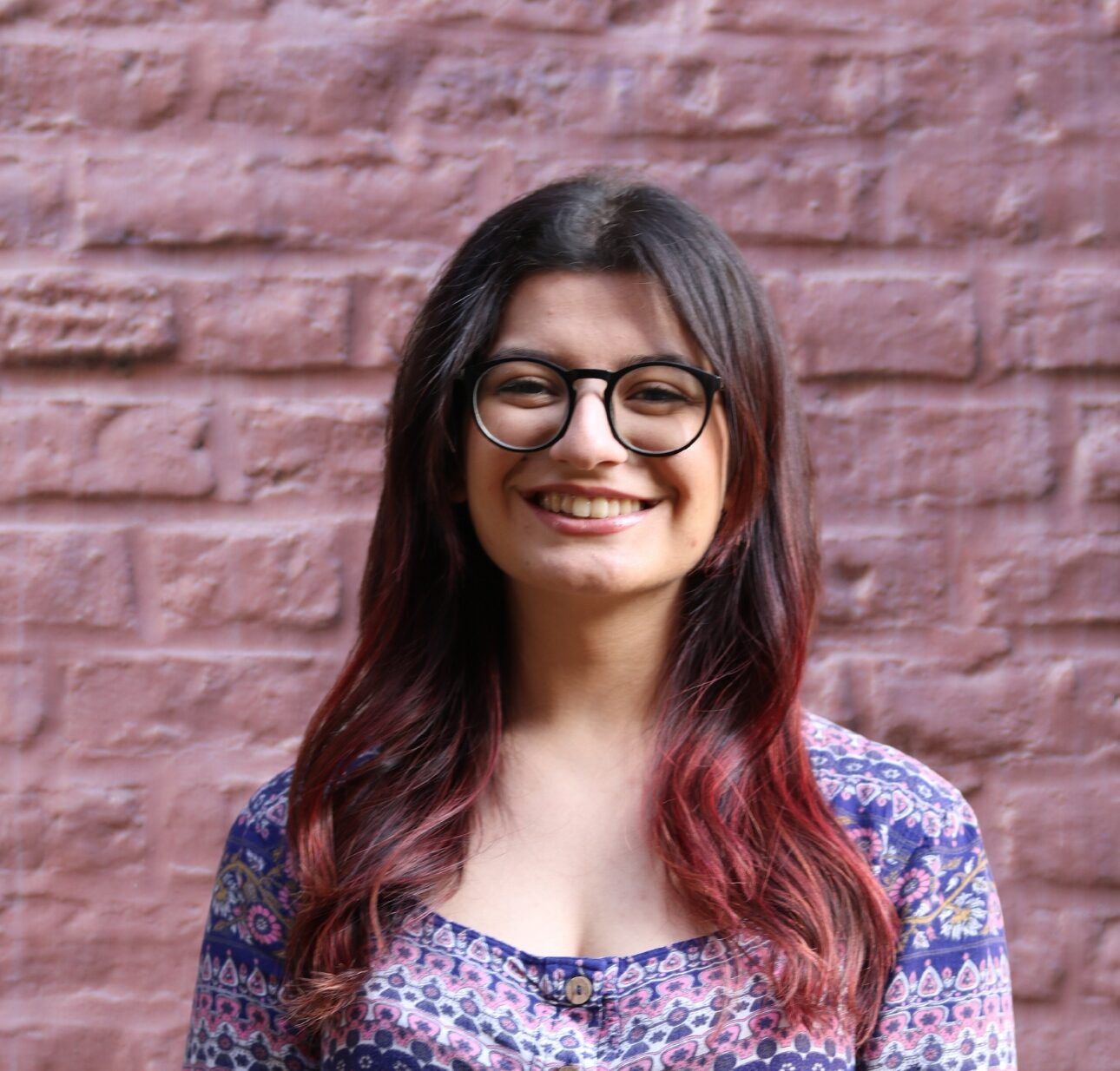 Lal Sonel
Vice President
From Turkey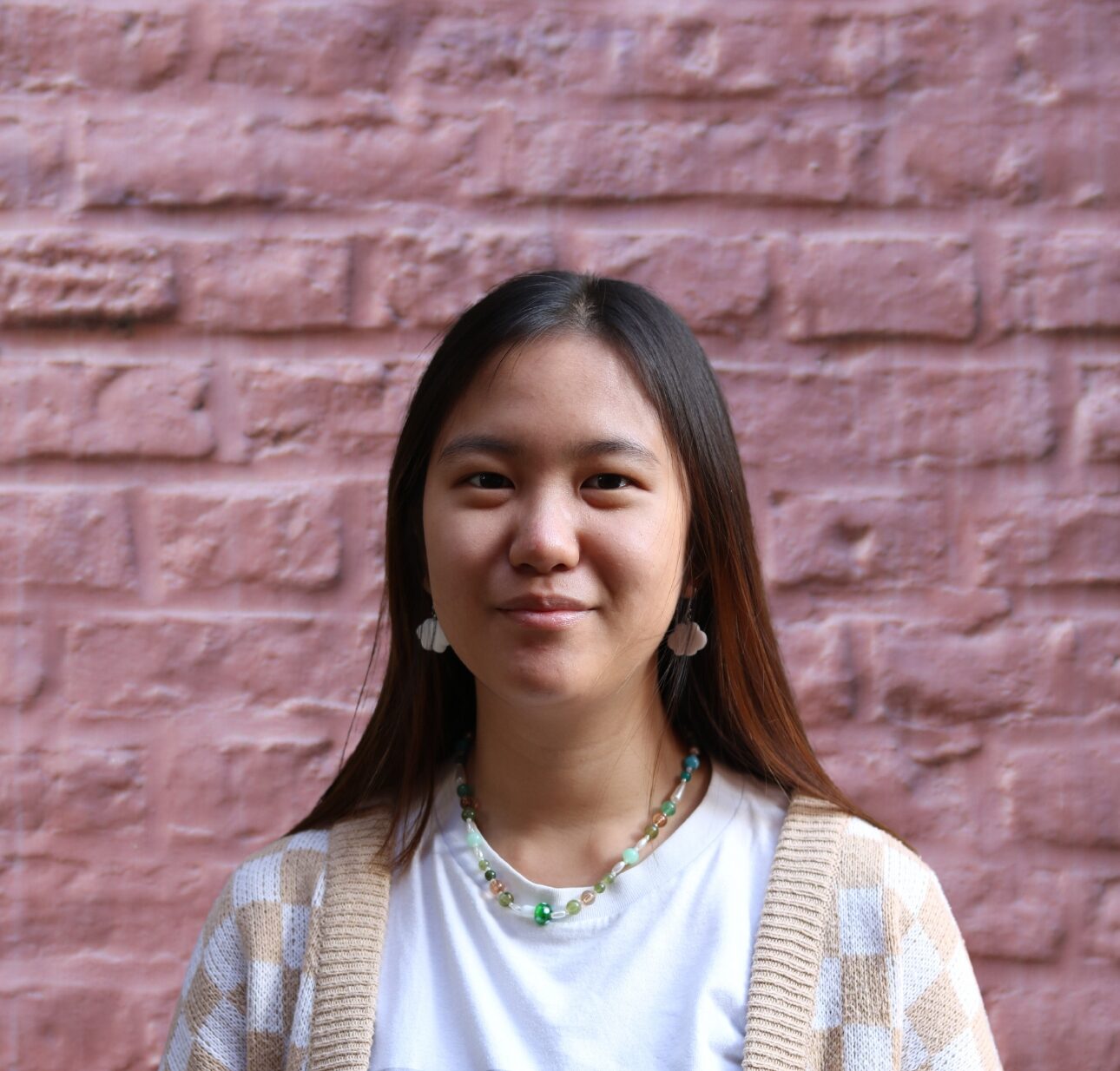 Natalie Chong Wei Ying
Project Leader: Events
From Malaysia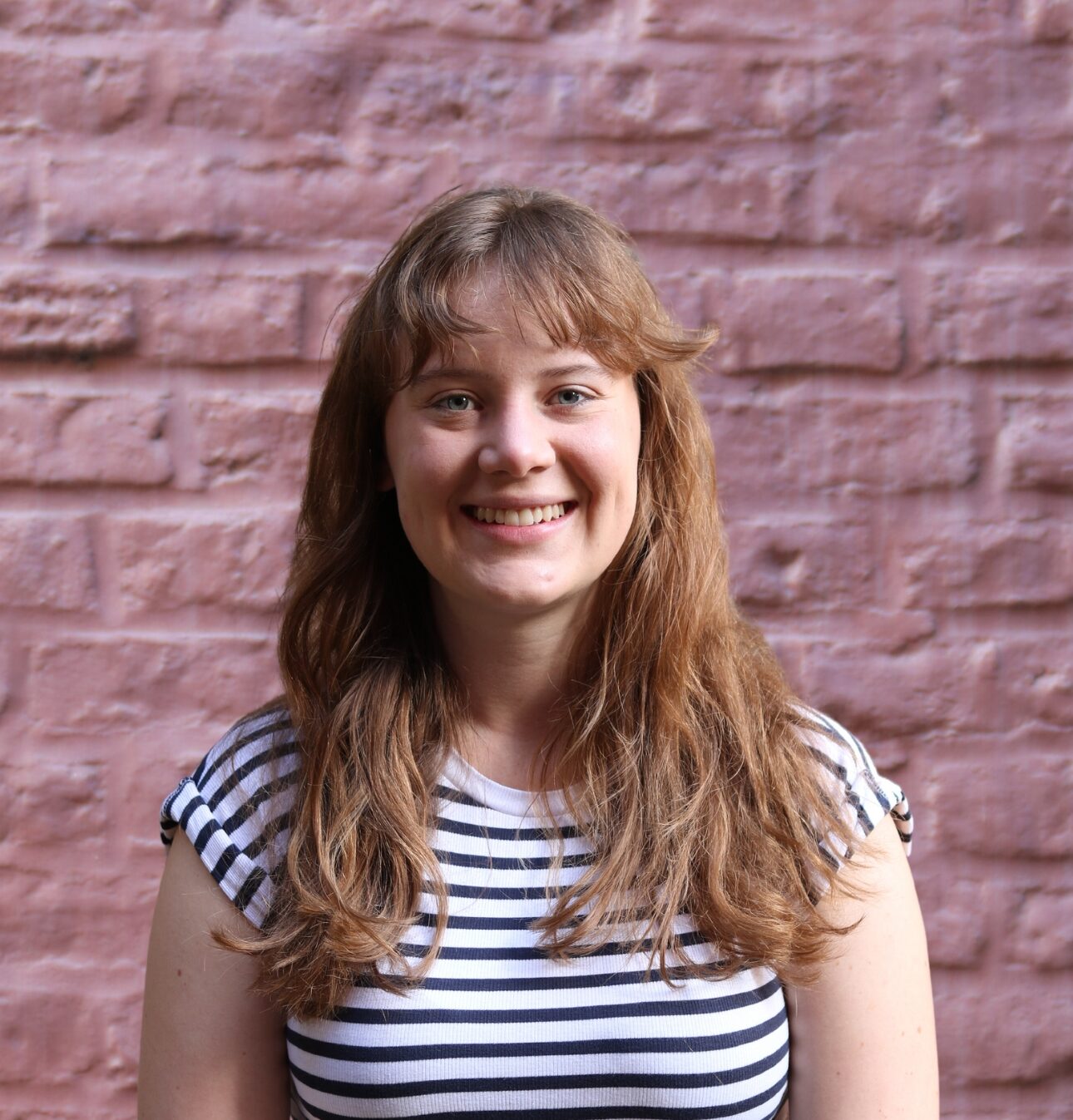 Yara Lintermanns
Project Leader: Communication & Design
From Mexico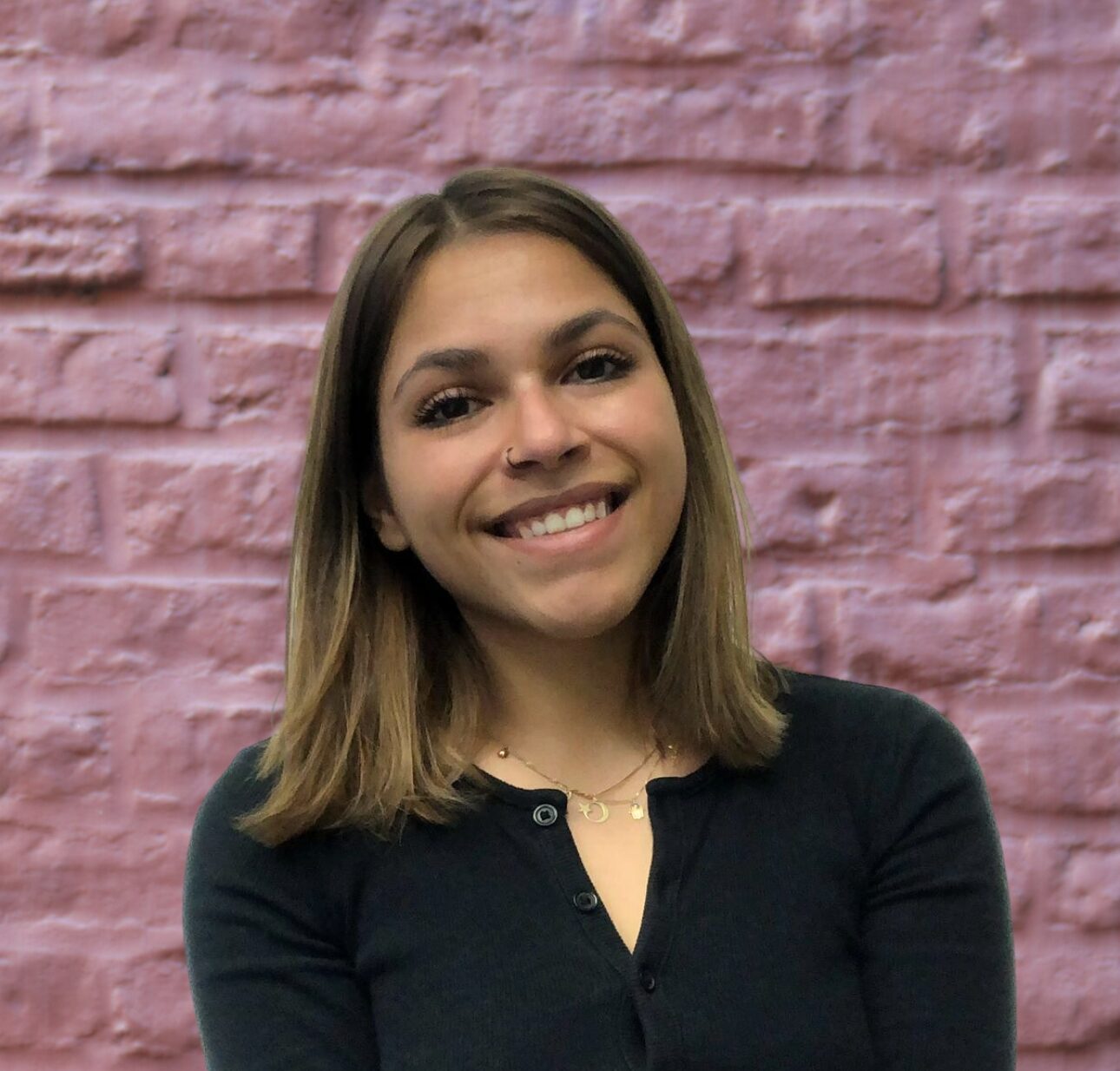 Ecem Bircan
Project Leader: Organization
From Turkey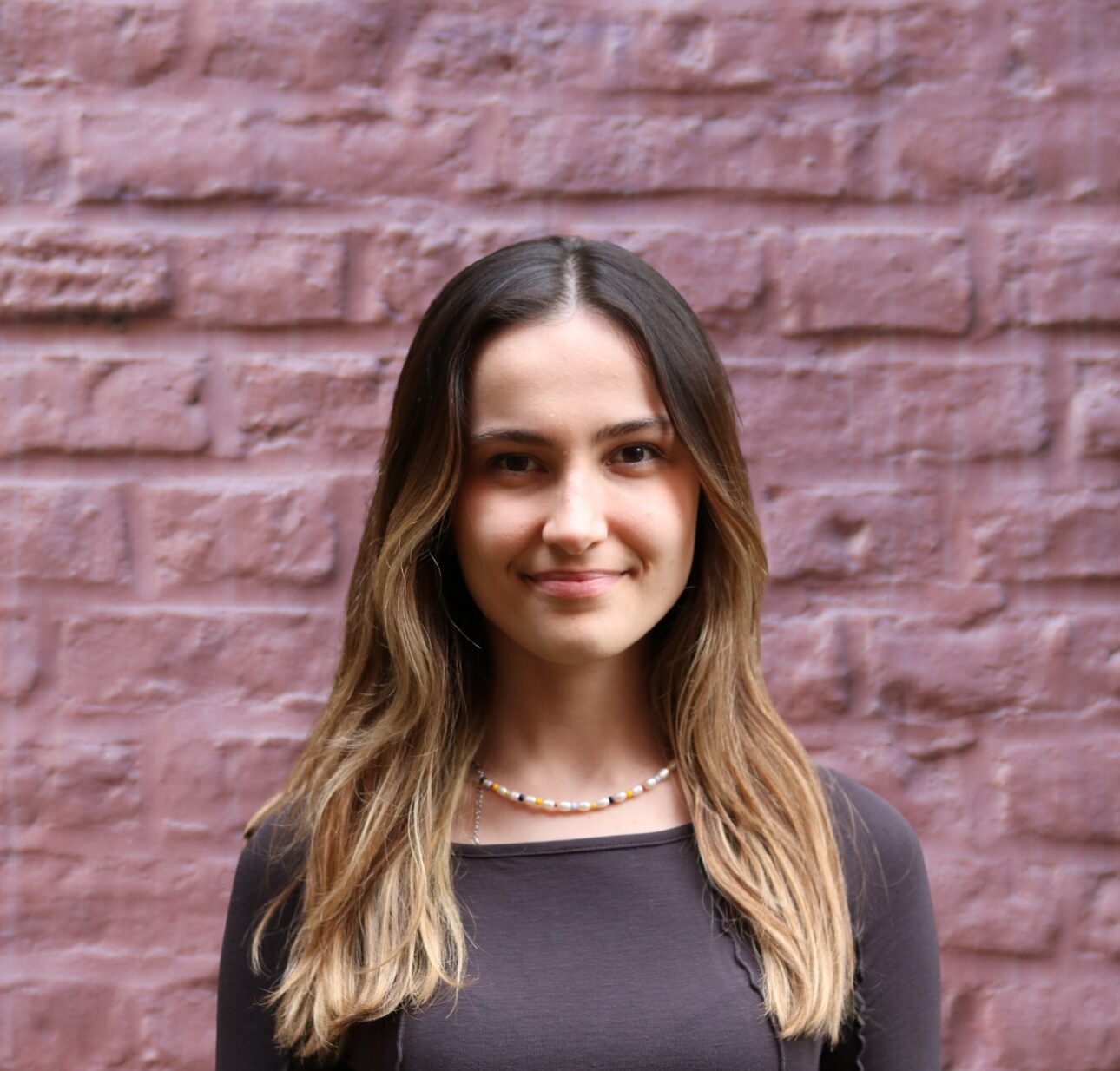 Duru Göker
Project Leader: Consultations
From Turkey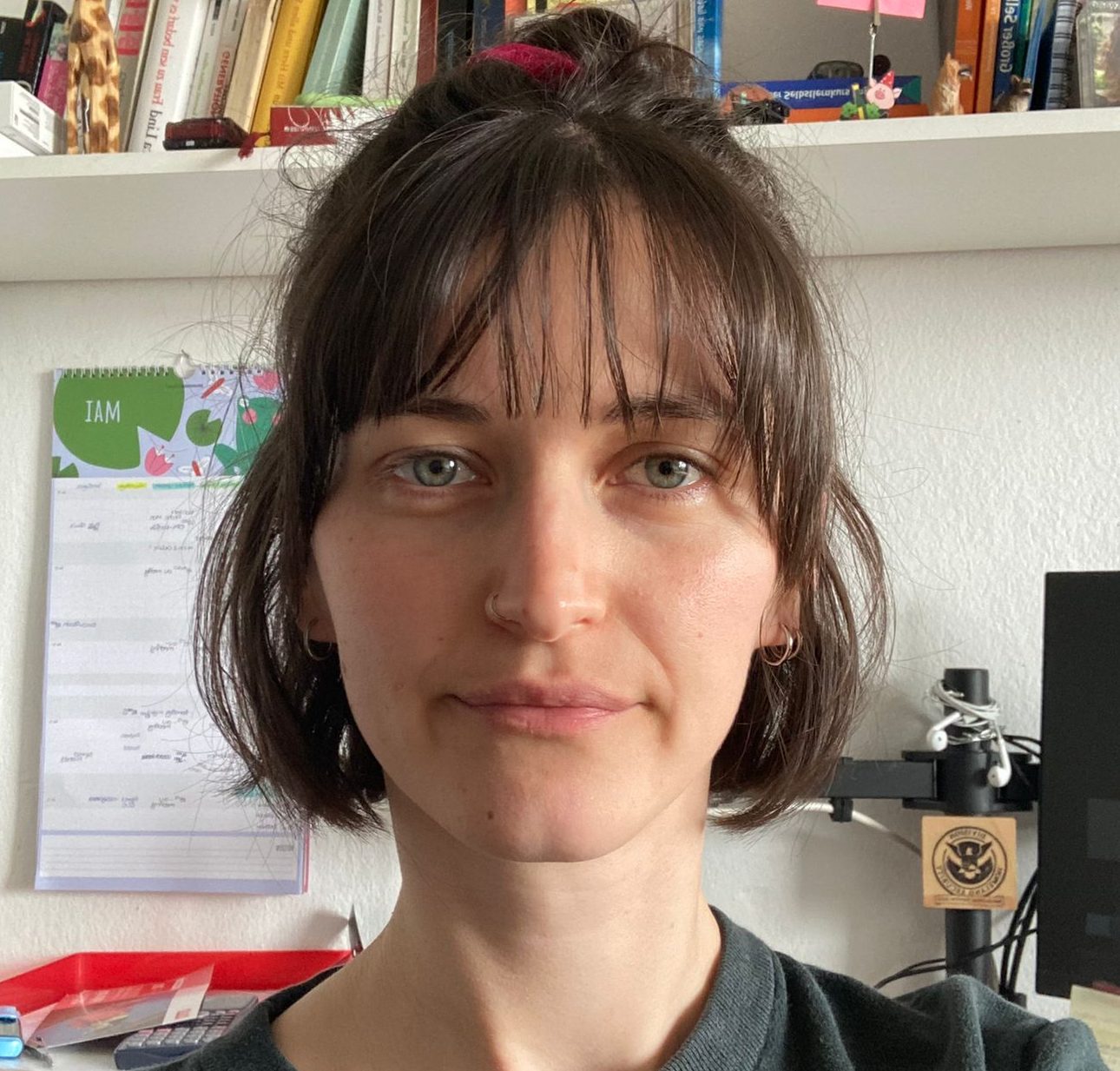 Elidona Shiqerukaj
Website Master
From Albania
Yasmin Makki
Communication & Design
From Syria
Nils Jakob Bakke Nydal
Communication & Design
From Norway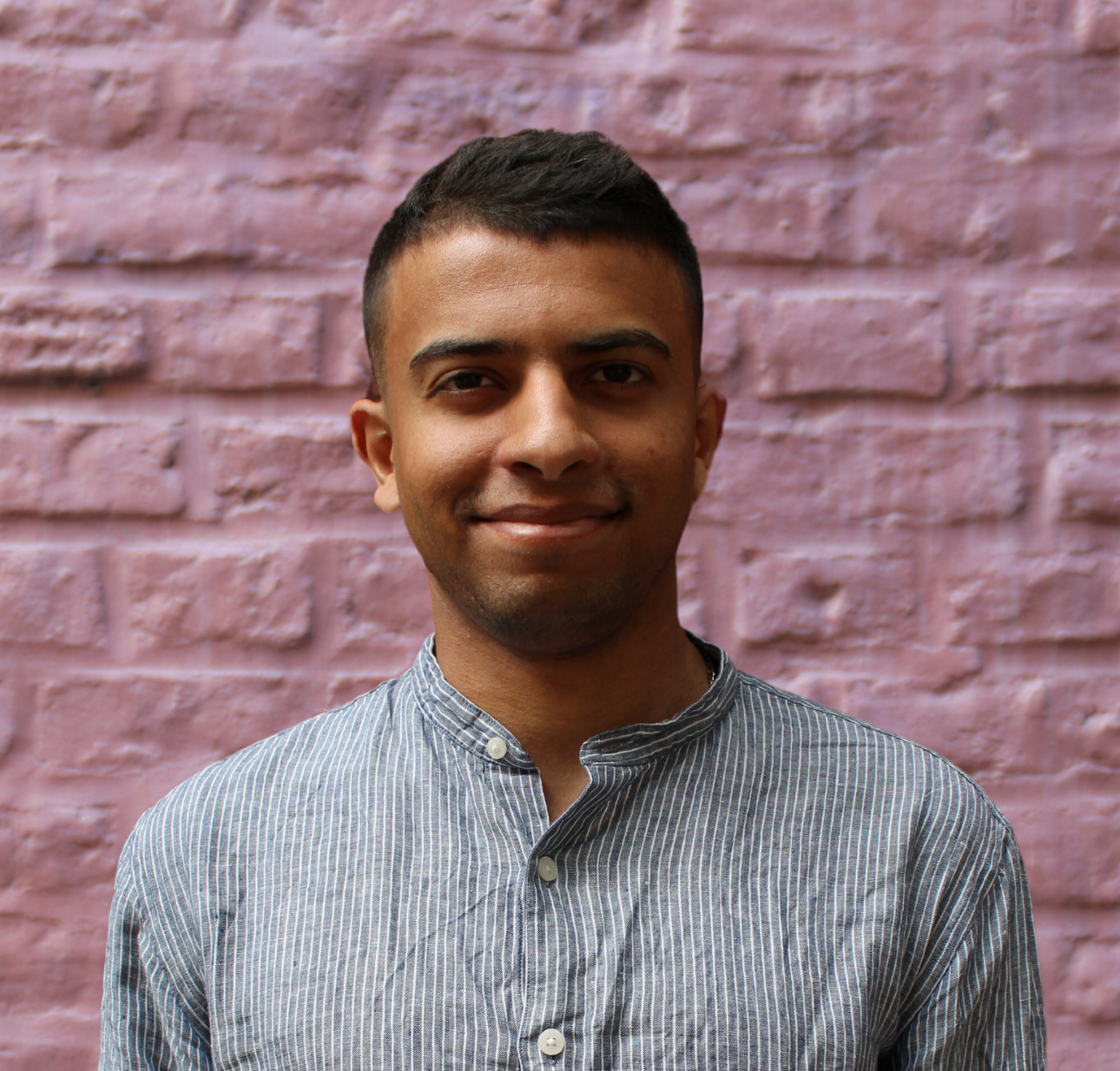 Ansh Singh
Communication & Design
From India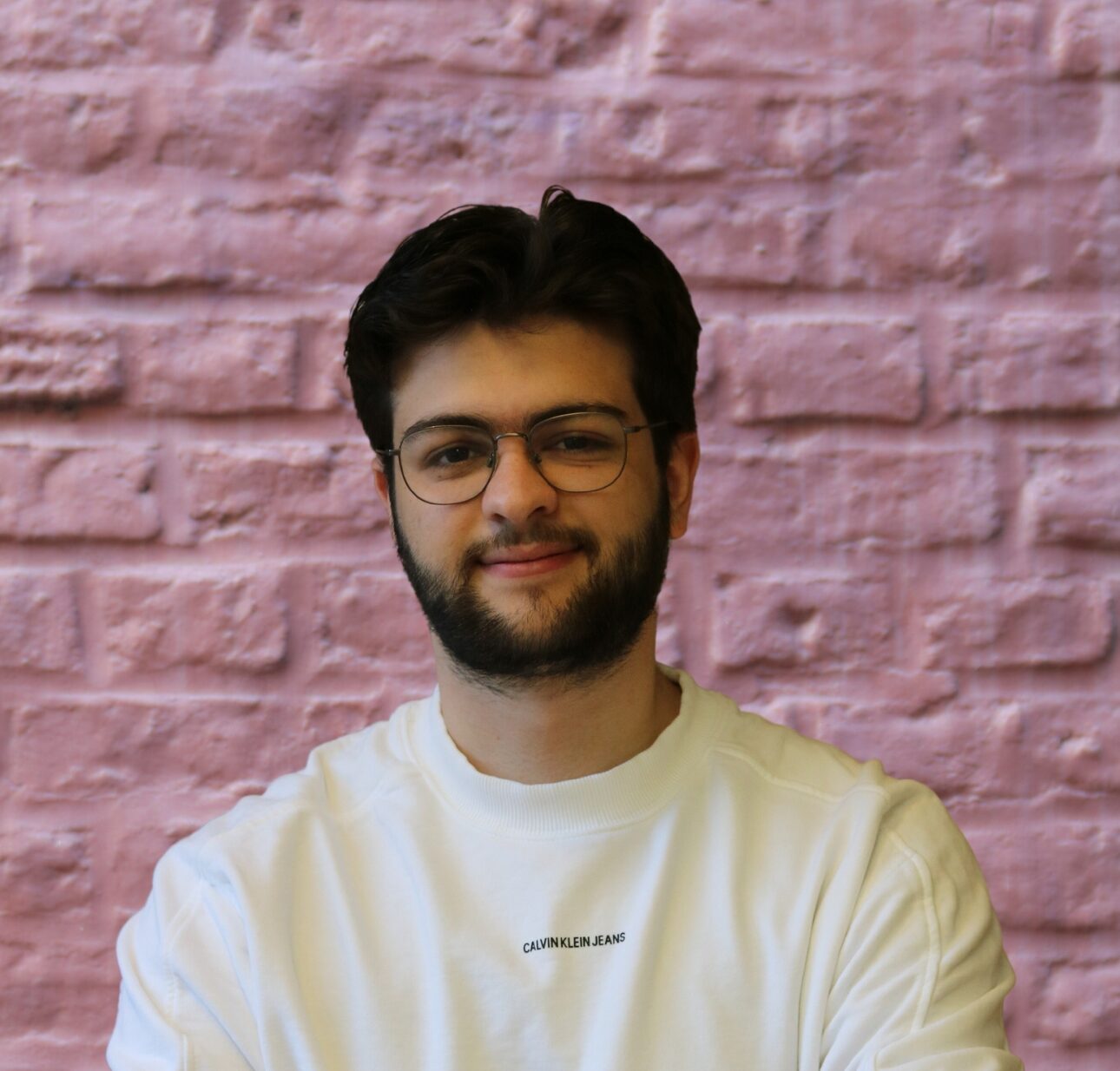 Oucema Mazhoud
Consultations
From Tunisia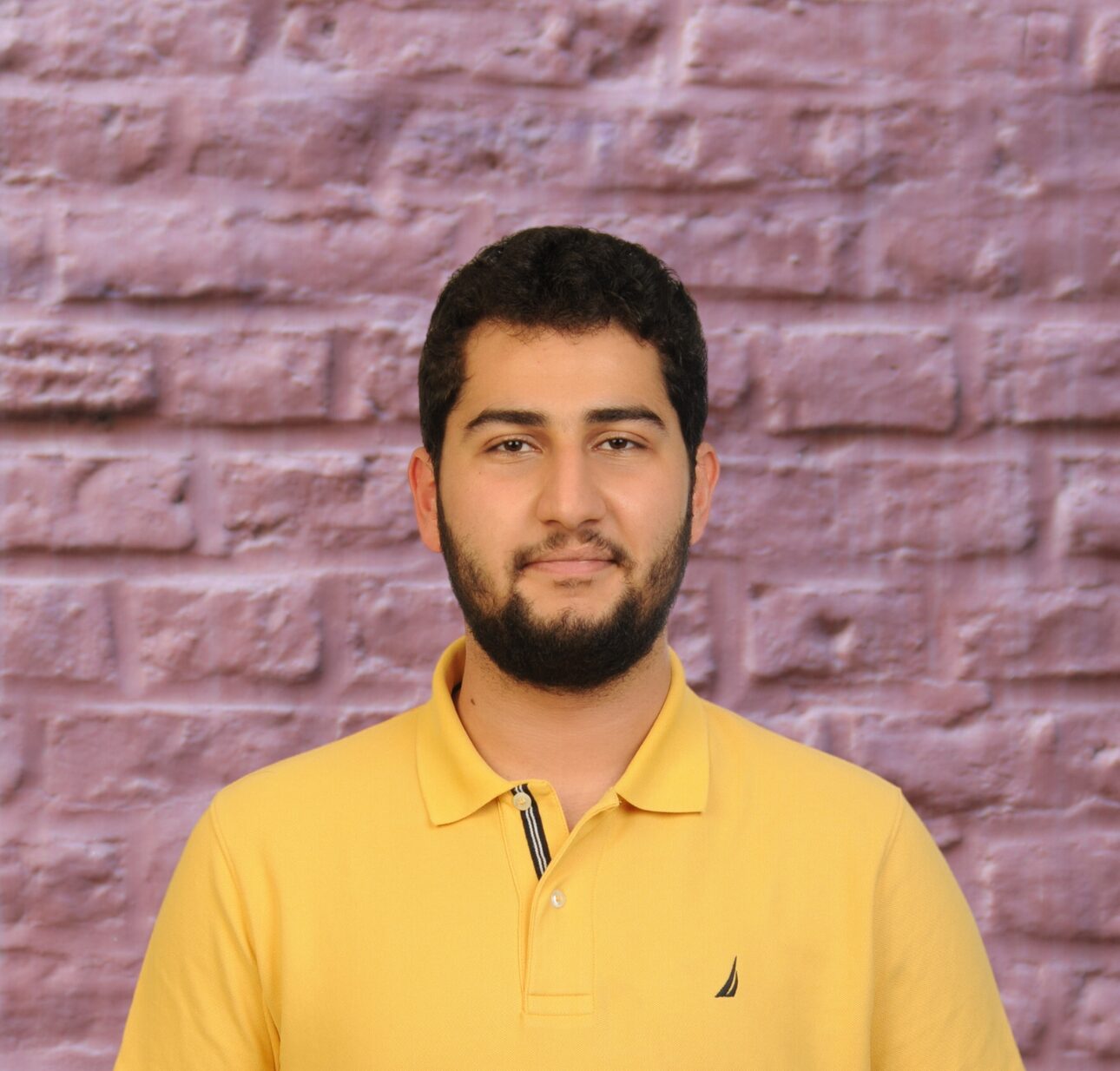 Burak Nom
Consultations
From Turkey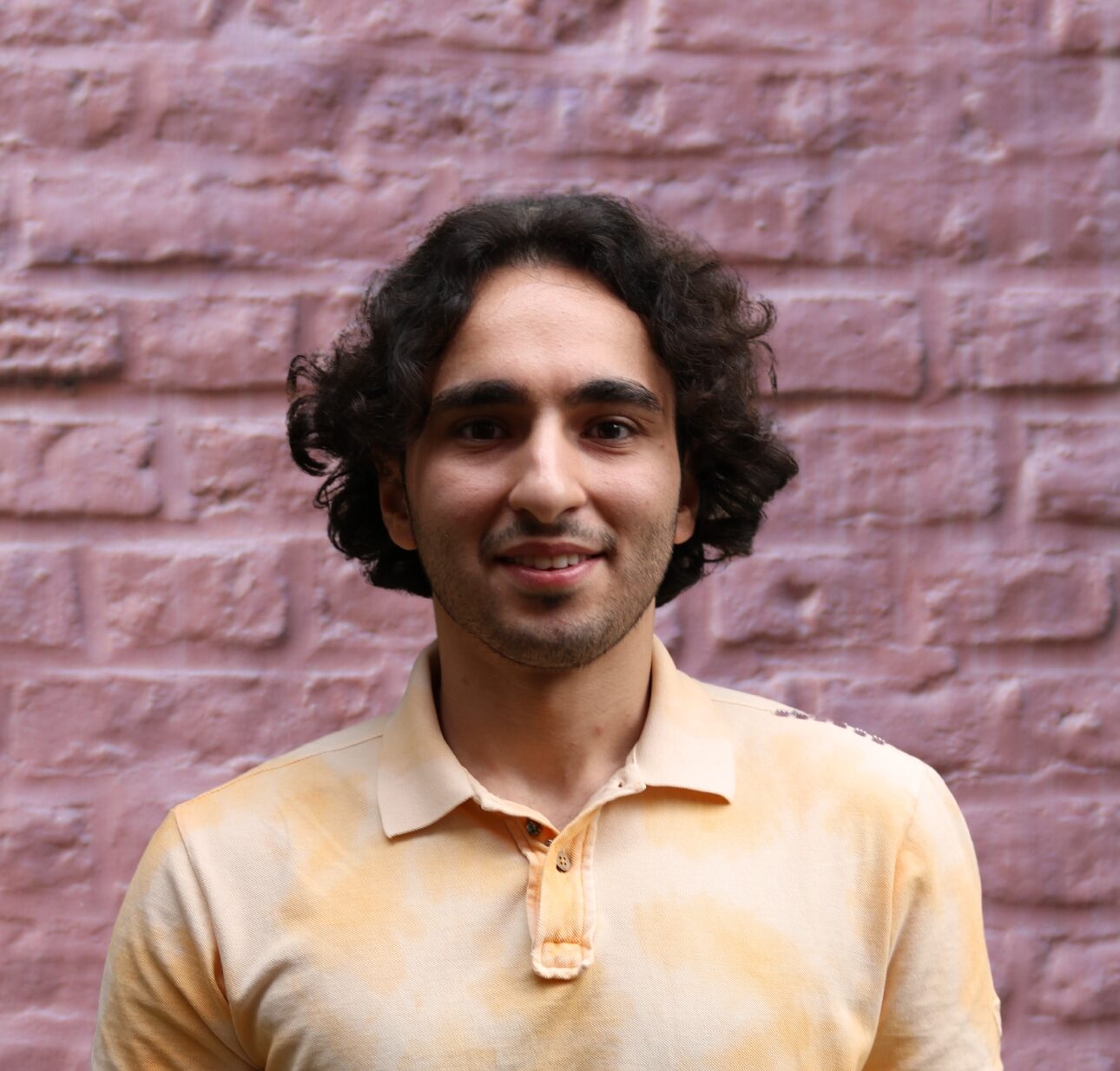 Shamsi Eyvazov
Consultations
From Azerbaijan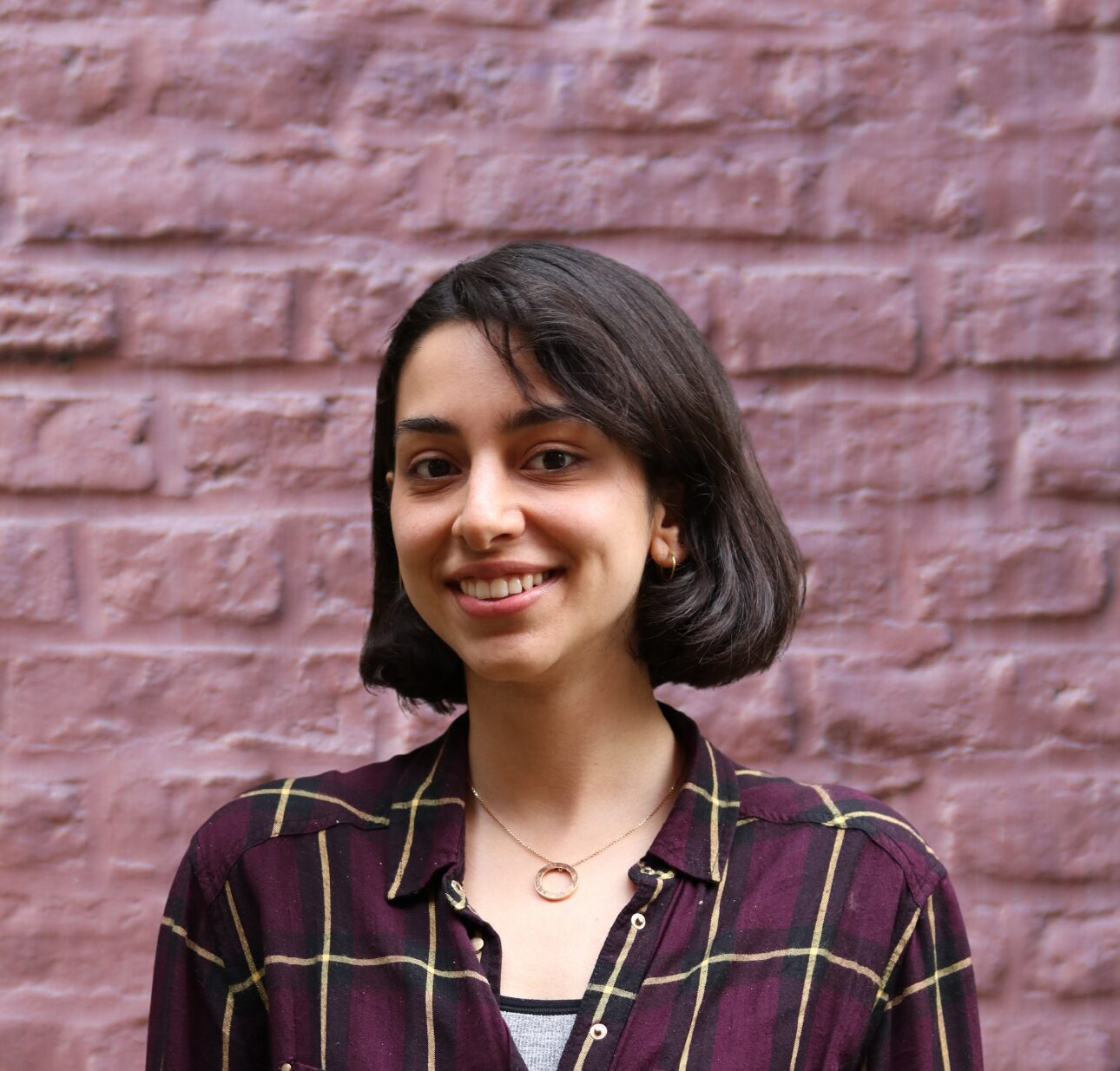 Niloufar Badkoubeh
Consultations
From Iran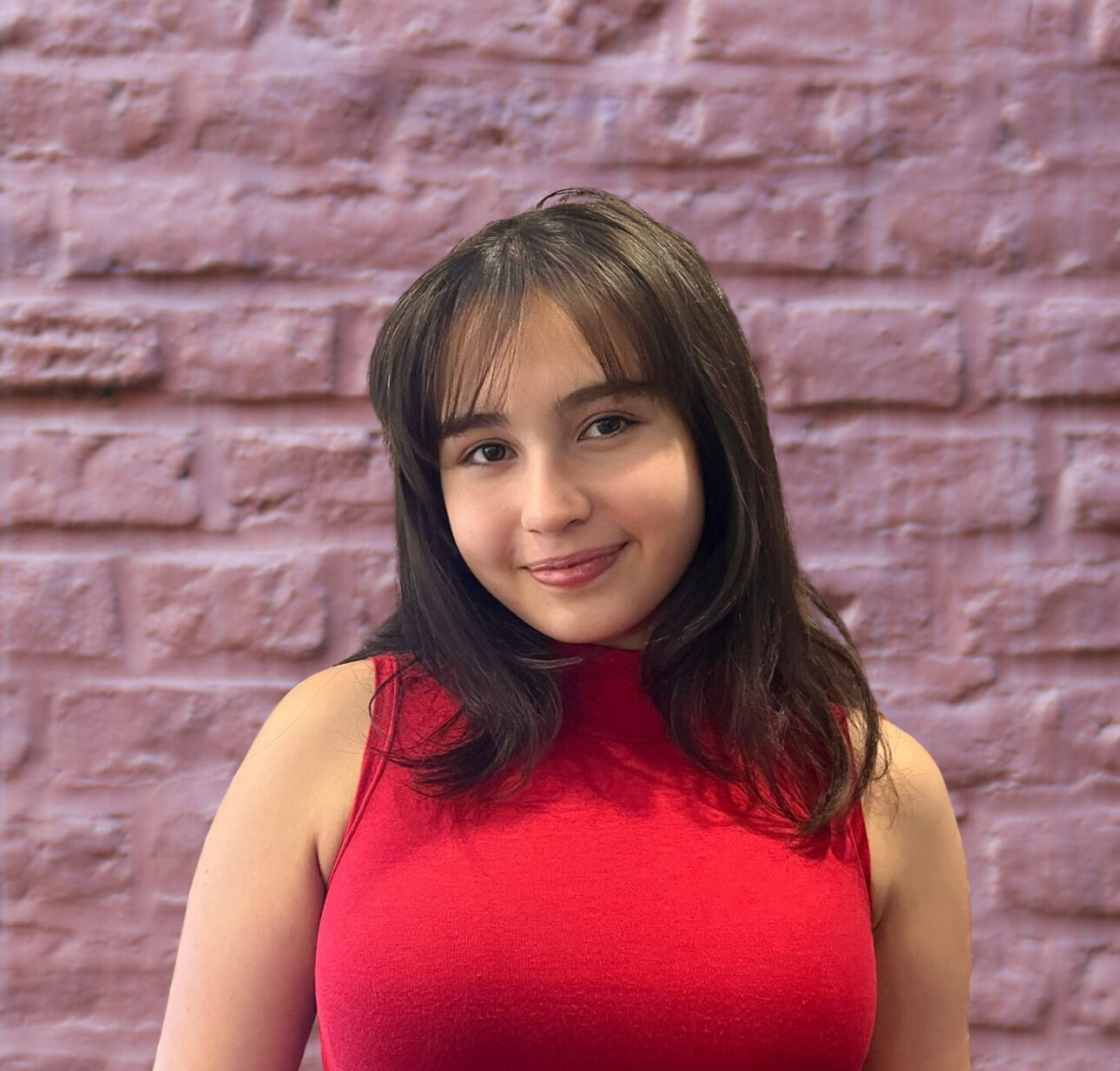 Naz Eris
Events
From Turkey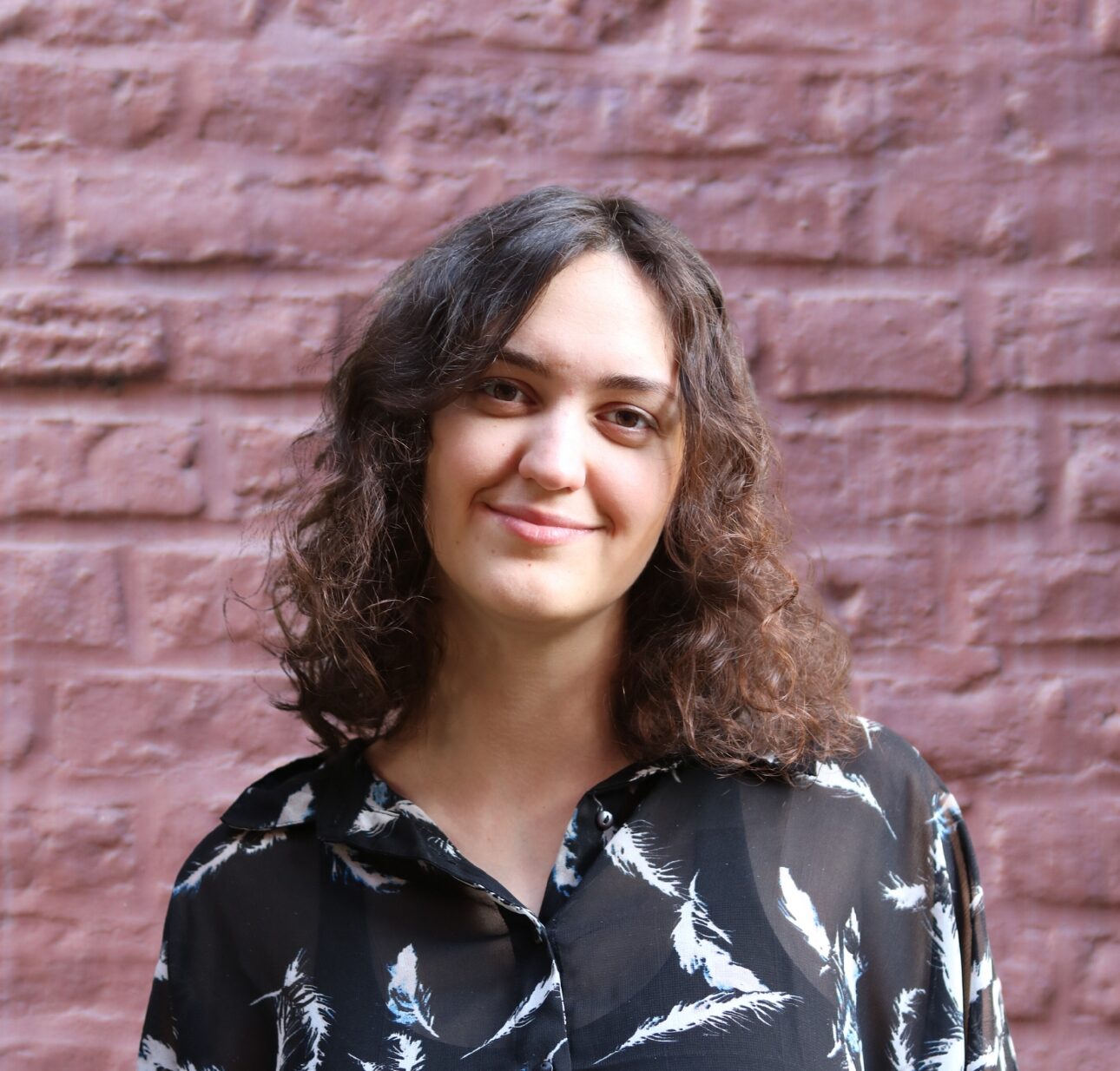 Nina Tsarskaya
Events
From Russia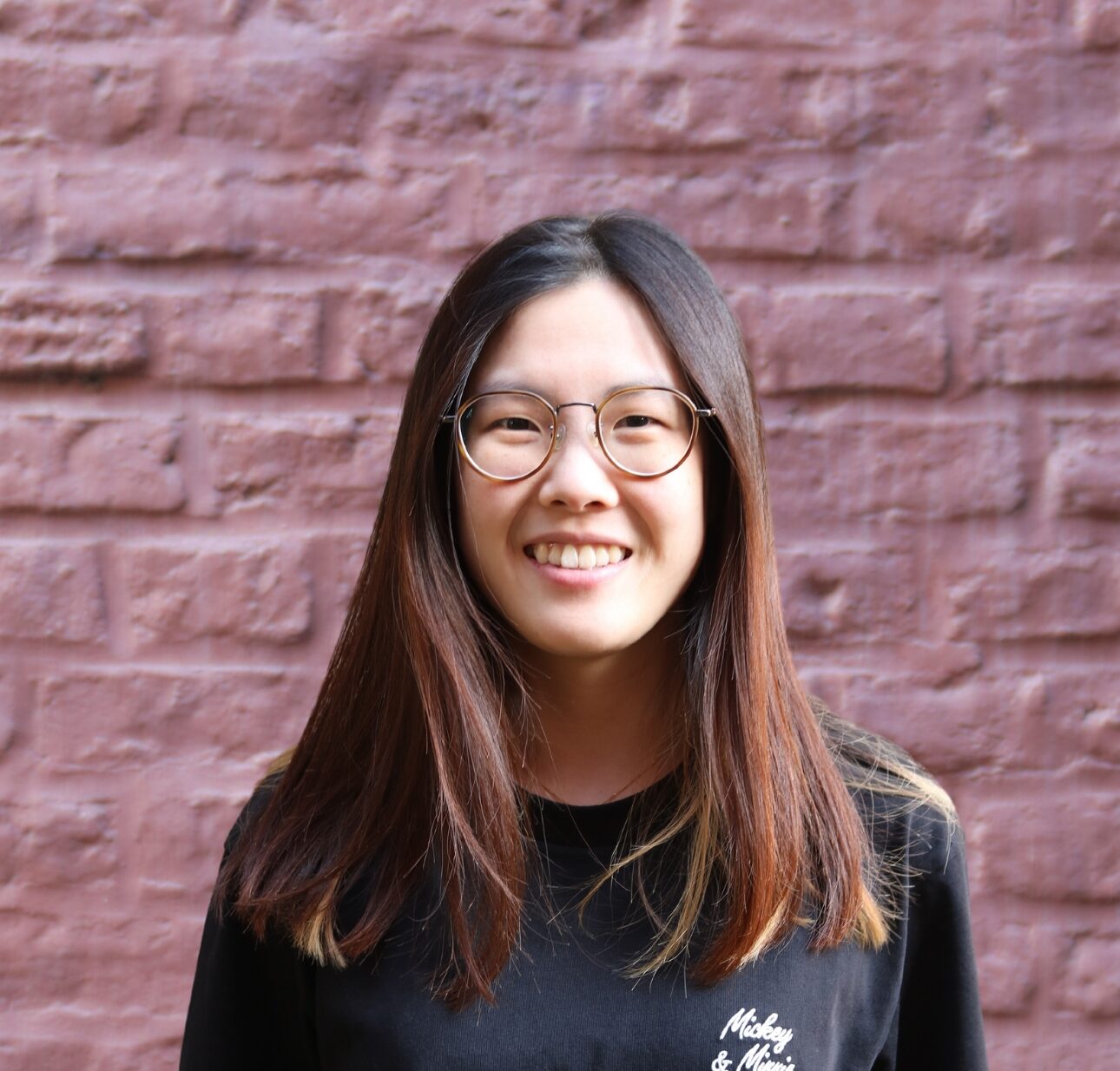 June Chong
Events
From Malaysia
Shriya Agarwal
Events
From India
Wafic Sabbagh
Events
From Lebanon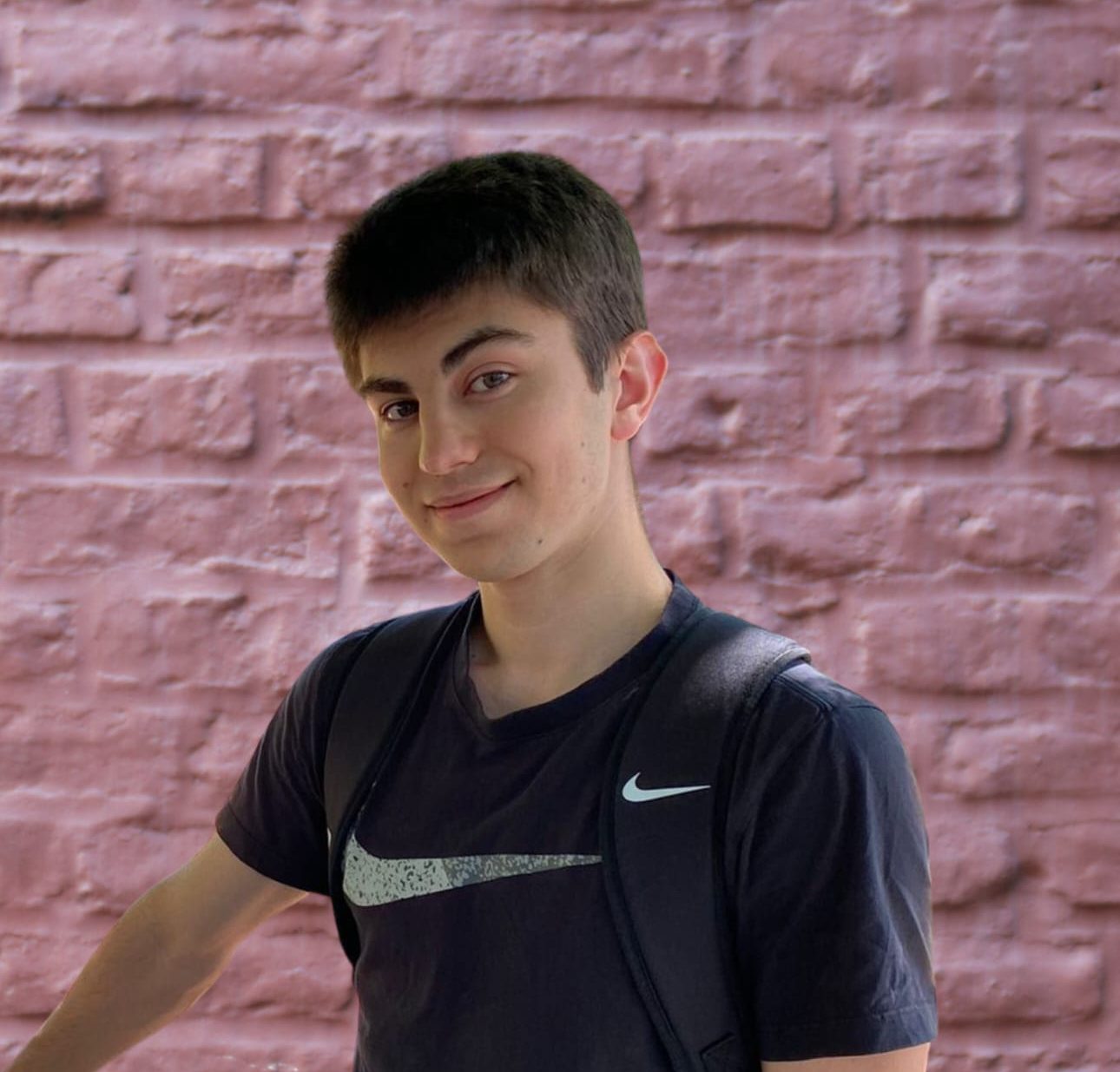 Bilgehan Salar
Events
From Turkey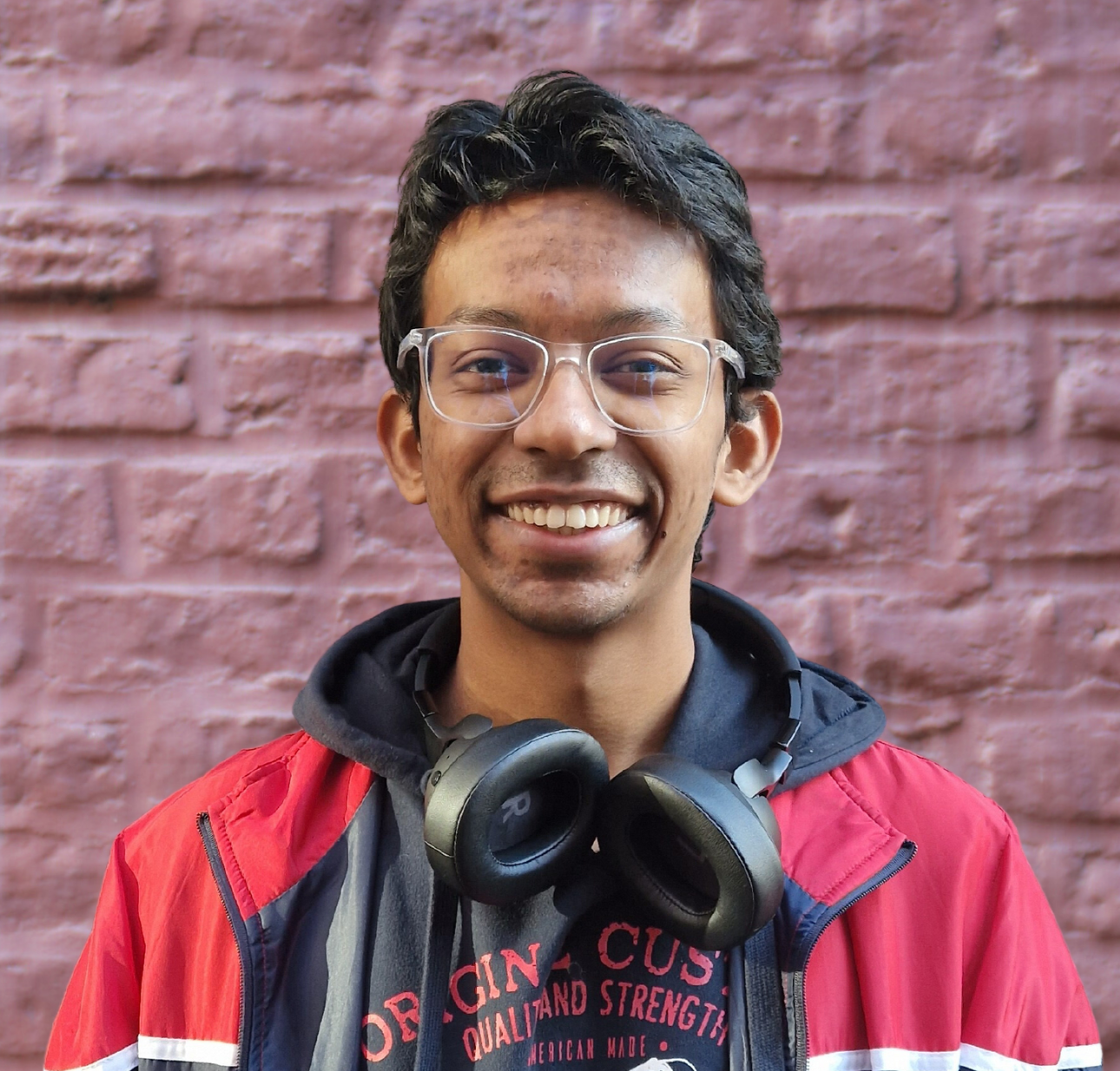 Gaurav Ghosh
COMMUNICATION & DESIGN
From India
Maria Kayra Saskia
COMMUNICATION & DESIGN
From Indonesia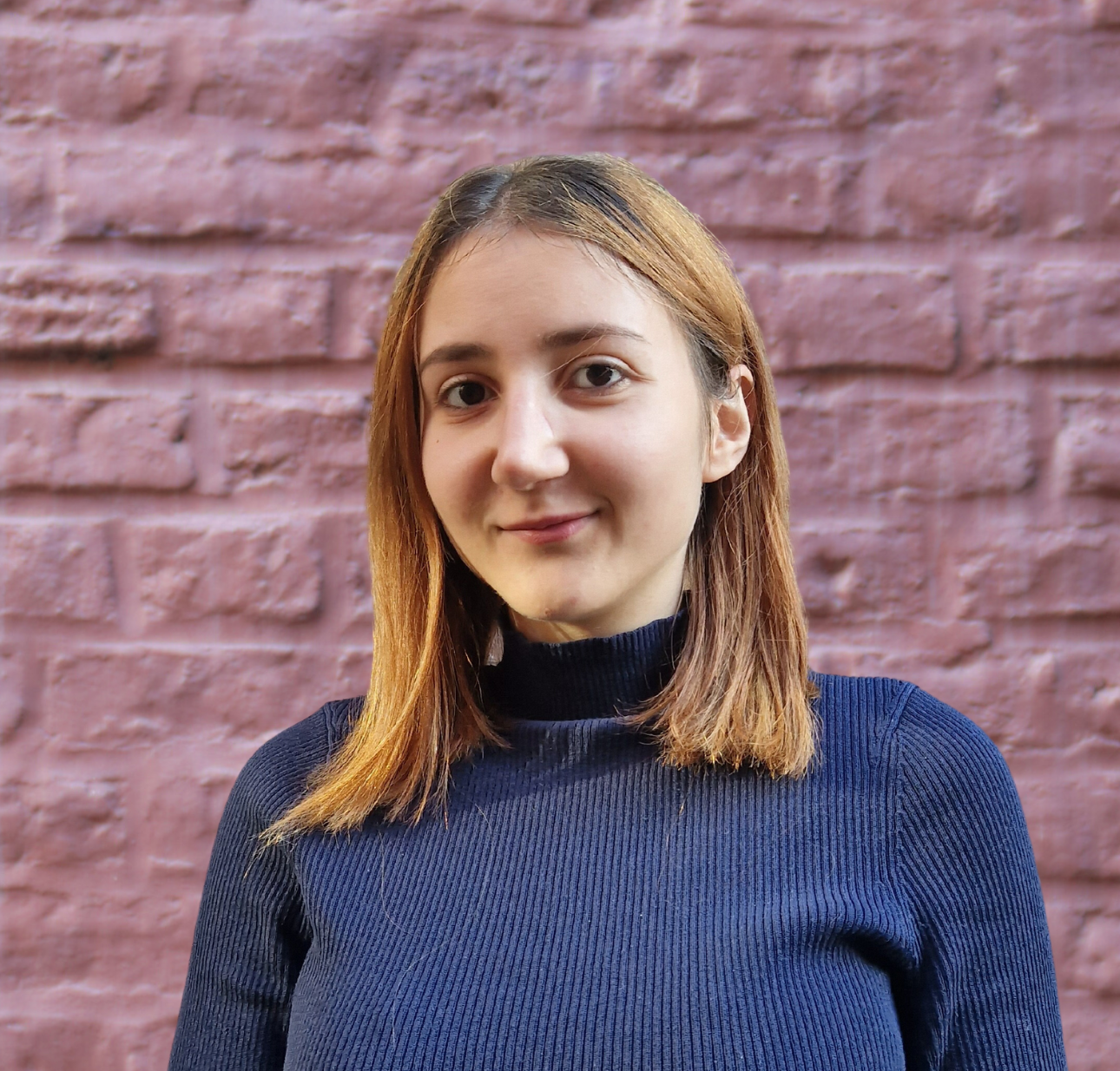 Susanna Minasian
COMMUNICATION & DESIGN
From Ukraine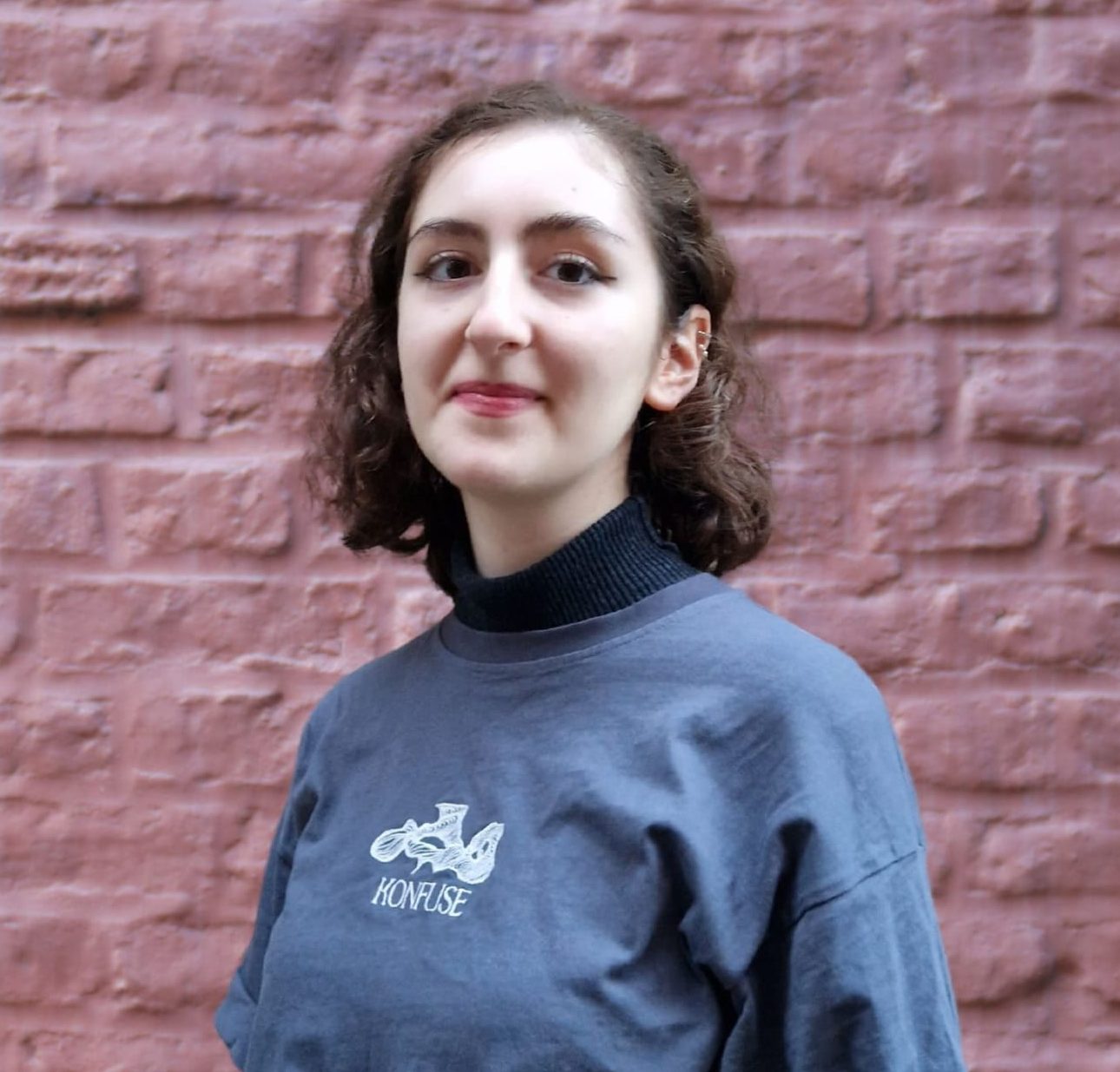 Ece Taşçı
COMMUNICATION & DESIGN
From Turkey