Weihnachtsmarkt
Did you know that Christmas markets in Germany are over 600 years old?
The tradition of the Christmas markets originated in Germany in the 14th century and is therefore over 600 years old. At that time, the markets served people to stock up on everything they needed for the cold season and the upcoming festival. Craftsmen such as basket weavers, barrel makers and toy makers were allowed to set up their stalls on the market square to sell their products there. Both the traders and the inhabitants of the cities benefited from this and so the custom was continued and spread from city to city. But the physical well-being of the residents was also considered at that time and so, in addition to the craftsmen, confectioners also sold their delicacies.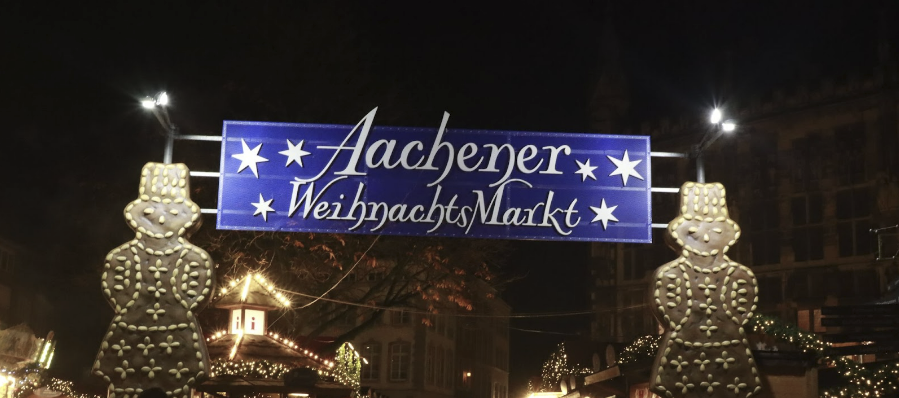 Today the Weihnachtsmarkt can be seen all over Germany around the month of December. It has been stapled as a Christmas tradition. It is also the go to place to try different types of Glühwein.
---
Reading Sources:
https://www.trigema.de/magazin/weihnachtsmaerkte/
---